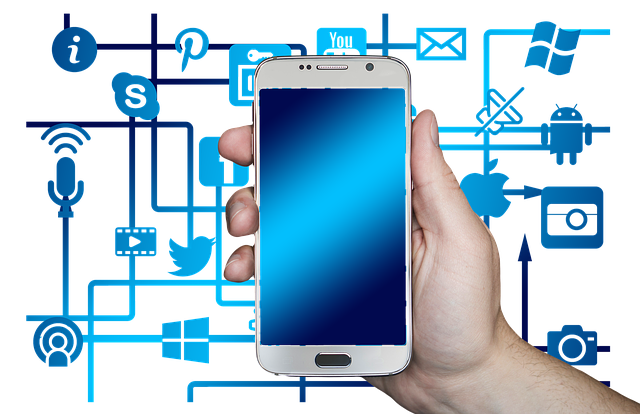 How To Move Forward With A Career In Social Media
If you are a fresh digital marketing graduate in need of specialization, you've come to the right place. This article also caters to mid-career professionals seeking a change.
Social media is one of the pillars of a successful marketing strategy. As most businesses have already realized the importance of social media, many of them are struggling to find the right people to take their social media activity to the next level.
Briefly, if you already enjoy social media, you have a wide array of opportunities to find a job in this new and highly rewarding industry. Managerial positions, for instance, may pay salaries in the six-figure range, even though they require a wealth of experience, as well as leadership and business skills.
Here are a few actionable tips you can use to make the leap from pure love of social engagement to building a rewarding social media career.
Do Your Skills Cater To Businesses Or Consumers?
Marketing to other businesses is totally different from marketing to end consumers. In order for you to put your skills to good use, you must assess your abilities and decide whether they best suit B2B or B2C projects. Knowing where you stand would provide you with a great competitive edge, making it easier for you to get the best jobs on the market.
It's worth noting that over 80 percent of all businesses use social media as part of their B2B strategy. This works very well due to the fact that people trust their peers. This makes it fairly easy for you to find small businesses and start-ups in need of a specialist to help them grow and manage their social media accounts.
What is the main role of social media, anyway? It helps businesses connect with their current and potential customers. As lead generation is the very engine that promotes growth, you'll want to be able to attract high-quality leads for your clients. By simply refining this skill, you'd land more job interviews and better chances of getting an offer than your competitors who can't make this claim.
Here are a few things you'll need to gain a better understanding of:
How to make trending topics part of your content strategy
Who are the most relevant influencers in your industry or sector
What social networks do your target consumers prefer
How to perform consumer research in order to get realistic insight on their most stringent needs your brand could address
Once you are clear about the main ways businesses use social media to connect with their audience, you can proceed to develop your strategy. This endeavor should allow you to understand how entrepreneurs and small businesses interact. This skill alone can open you many gates to a fruitful and glamorous career in social media.
I would highly recommend you do a Google search to see what marketing agencies you have in your local area. Just type marketing agencies and your location. For example, Marketing agency Surrey if you live in Surrey.
Pick Your Specialisation
A clear specialization or a topical niche would allow you to stand apart from your competitors. Even though many companies prefer to hire people with a rather broad knowledge of digital marketing, more and more businesses are using various social media channels for specific purposes such as building a Twitter account for the sole purpose of addressing customer inquiries.
According to specialists, content creators of all types are in great demand. Apparently, this trend is here to stay for quite a while. If you have specific content creation skills, you can use them to market yourself in a more effective manner. Video is perhaps the best example of all. According to Social Media Today, a whopping majority of all Internet traffic will soon be video.