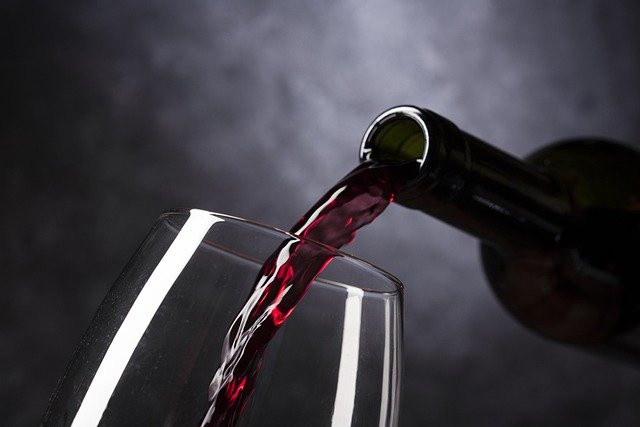 Alcohol abuse comes with numerous warning signs. Although most of these signs are easily recognisable, others may be subtle and difficult to identify. In fact, the severity of alcohol abuse plays a role in the warning signs of an individual. For example, some people may try to cover up their potential alcohol abuse by isolating themselves or drinking in private – which makes it quite challenging for friends and family members to help their loved ones.
Even though many people think that they can easily overlook mild alcohol abuse, a minor issue can easily turn dangerous in no time. That is why you shouldn't ignore the early warning signs of alcoholism. Seek treatment for your loved one as early as possible so that he or she can get back to enjoying his/her life once again.
Common Symptoms Of Alcohol Abuse
Alcohol abuse spirals out of control quickly when left untreated. AUD or alcohol use disorder is when substance abuse starts to negatively impact an individual's life. In fact, recognising the early warning signs and treating alcohol abuse help make a significant difference in your loved one's life in the long run. The symptoms of alcohol abuse often co-occur, and there is no exact formula to make sure whether someone is an alcoholic or not. In fact, one symptom can easily snowball into another and fuel additional problems down the road. Here are the most common symptoms of alcohol abuse:
Signs of irritability and extreme mood swings
Short-term memory loss or temporary blackouts
Drinking in secrecy or alone
Choosing to drink over other obligations and responsibilities
Making numerous excuses for drinking including to feel relaxed, release stress, or feel normal
Becoming isolated from family members and friends
Feeling hungover when not drinking
Changing groups of acquaintances regularly
Hanging out with different groups of friends
Alcohol abuse symptoms shouldn't be ignored no matter how minor your loved one's drinking problem may seem. If you or your loved one is struggling with alcoholism, we are here to help you! Don't forget to call an experienced treatment provider right now to find the best alcohol treatment facility nearby.
Recognising Alcoholism
There are many screening tools to let you know if you or your loved one is suffering from substance abuse issues. CAGE is one such tool – which is a questionnaire that measures the severity of your drinking problem. If you answer YES to two or more questions, you should seek appropriate treatment for your condition.
The 4 CAGE Screening Questions Are:
Do you feel that you should cut down on your drinking?
Are people annoying you by criticising your drinking habits?
Do you feel bad or guilty about your drinking?
Do you need a drink the first thing in the morning to calm the nerves or to get over a hangover?
Most often, a medical professional may also ask you certain questions from the Diagnostic and Statistical Manual of Mental Disorders (DSM) before diagnosing your alcohol abuse. The answers to these questions should be based on the past year of alcohol use.
Here are some of the questions from the DSM:
Have you continued your drinking habits even though it makes you feel depressed or anxious or is adding to another health issue?
Are there situations where you ended up drinking much more than you intended?
Have you lost interest in your hobbies after you started drinking?
Do you feel a craving to consume alcohol?
Do you experience symptoms of alcohol withdrawal?
Have you been in trouble with the law because of alcohol-related issues?