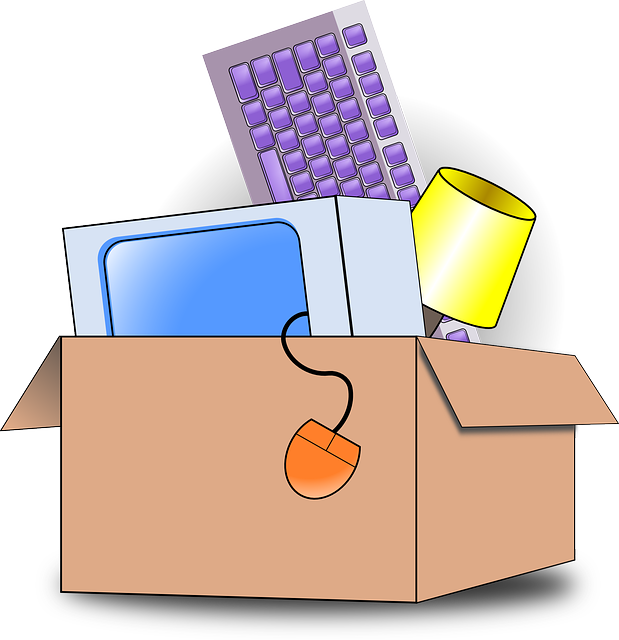 Why The Increasing Popularity Of Self-Storage?
Space is becoming one of those issues that define our lives. And our homes and businesses are becoming more and more cluttered. Once that lack of space becomes an issue – we need a solution that is convenient and cost-effective – and this is why self-storage businesses are flourishing. However, the fact that we can fall prey to a surplus of goods – and a lack of space are not the only reasons that private individuals and business owners are using self-storage units.
Moving Home or Office
Moving can be one of the most stressful events in your life – and managing goods while moving can prove a challenge. If your new home or office is some distance away moving everything as a single project may not be feasible. Self-storage units allow you to transport goods to a new location at your leisure – without adding to the stress of relocation.
Business Needs
Most businesses have supplies and equipment that are not required for day-to-day operations. The material that you need for that trade show needs to be stored somewhere – and self-storage means that your office is not filled to the brim with clutter. You might be downsizing and not need that printer at the moment – but it's a valuable asset. Self-storage can preserve assets for later use. Moving office can also be an expensive business – many business owners decide to simply free up space – and self-storage can help. Avoiding the ever-increasing rental rates means that the business does not experience a negative impact on the bottom line. This will almost certainly be the case when signing a lease on business premises with more floor space, especially given the now rapidly rising rental rates in large urban areas such as Britain's larger cities.
Property Extension
More and more homeowners are choosing to extend their properties rather than move, it simply makes sound financial sense. But extending a property – or indeed any renovation can be extremely disruptive. While the building and renovation are taking place, a safe and secure facility is required to store belongings – and that is where self-storage comes in. Your builders will often require this – they do not want to be responsible for any damage to your possessions. Self-storage provides peace of mind for both those performing the renovations and the homeowner. It also means that damage and insurance claims are reduced – and the threat of increased insurance premiums need not be a worry for the homeowner.
Taking Time Off
Students often want to take enjoy a little breathing space before entering college or taking up a career. That 'gap year' is increasingly popular. For students who are looking for storage then see 'uni student storage'.But it also means that their possessions are going to be standing idle – and that precious space going to waste. Rather than sell off those items (and many of them have sentimental value) many homeowners choose to store them – and they take advantage of self-storage opportunities. It allows valuable items to be protected by state-of-the-art security systems and be protected from the elements. For those relocating overseas to take advantage of a job opportunity or a student traveling on a Gap Year, the idea of returning to Britain and their familiar possessions is incredibly attractive.