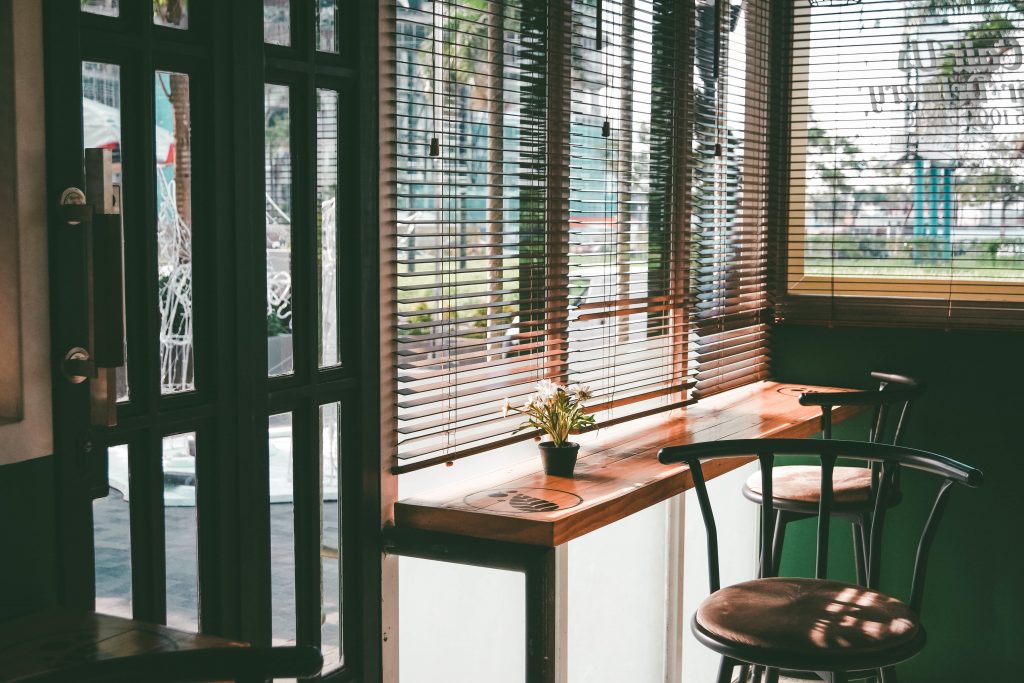 Windows are an essential part of any house. Besides their classical functions, windows also contribute to the overall appearance of your home. If you are looking to improve your home's look, you should definitely consider your windows. Installing window blinds offers a quick and easy way of sprucing up your house. Blinds are available in a wide range of colors, styles, and options meaning that you will find the exact one that suits your home. In addition to enhancing the appearance of your home, window blinds offer numerous other benefits. This article takes a look at some of the key benefits of window blinds:
Strength and Durability
Compared to other types of window coverings, window blinds offer superior strength and durability. For example, drapes and curtains are highly susceptible to water damage, which makes them very difficult to clean. Thus, blinds are ideal for areas that have elevated moisture levels like the bathroom and kitchen. Most blinds come with a waterproof seal which makes it much easier to keep them dry. Thus, the blinds are less prone to mold growth, which thrives in high moisture conditions. Vertical blinds are very easy to clean since gravity also helps in removing water and dirt. Check out Project Blinds.
One of the most notable benefits of window blinds is that they offer absolute privacy. For instance, duette blinds have a sheer that lets natural light in during the day and drapery that allows for maximum privacy. Nobody can peep through the blinds regardless of how much they try. Thus, you have complete privacy and increased security.
Reduces Damage Caused by the Sun's Rays
Did you know that the rays from the sun become magnified when they pass through the glass in your windows? These rays not only increase your indoor temperature but can also cause significant damage to your belongings. Prolonged exposure to the sun's rays can take a toll on how your chairs, sofas, and another upholstered furniture look. However, window blinds can be used to divert, minimize or completely block the sun's rays thus helping to protect your furniture. The helps to prevent the fabric on your furniture from fading which helps save you the time and cost of replacing them.
Window blinds can also be beneficial to your health. By controlling the amount of sunlight getting into your home, blinds help to reduce eyestrain and the frequency of migraines that result from straining the eyes. Blinds make it much easier and comfortable to read and even enjoy your favorite show without experiencing glare from the sun.
Helps to Save on Energy
Window blinds help to reduce your energy consumption which in turn leads to lower monthly electrical bills. By minimizing the amount of sunlight entering your home, window blinds also limit the amount of heat coming in. This means that your AC doesn't have to work as hard to keep your home cool during the summer season. During the winter season, the blinds will act as an insulator helping to keep the warm indoor air inside. This means that you will spend less keeping your house warm.
Affordability
While window blinds add a rich and elegant look to your home, they are not as expensive as they seem. They offer an easy and low-cost way of improving your home's beauty. They come in a range of colors, designs, and prices ensuring that you can easily find the blind that perfectly suits your home. Blinds are widely available in the market meaning that you can get your preferred option at an affordable price. Whether you are looking to achieve traditional or contemporary decor, you will find blinds that blend well with your home.