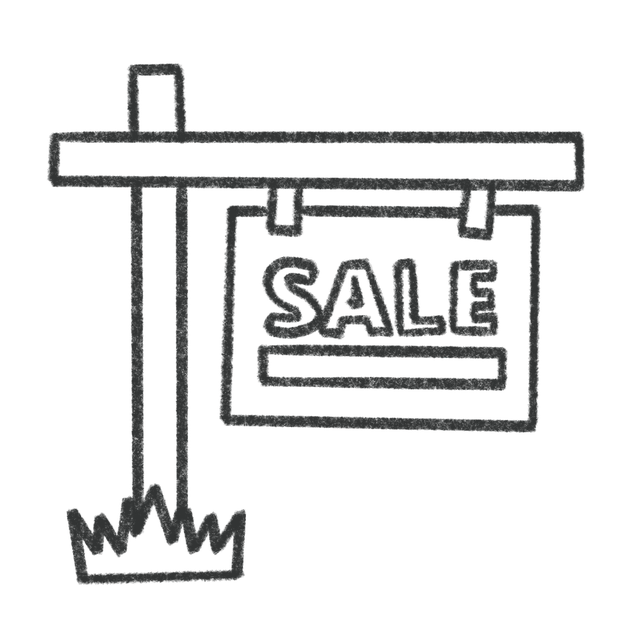 The best and most successful realtors and real estate agents are excellent marketers. Marketing the properties that clients list with you helps you network with potential buyers. Not only should you always be working to market listed properties, but you are marketing yourself as well. Discover the best practices for maximizing your efforts when it comes to real estate marketing. Before we get into the article you may be interested in seeing Four Walls.
Best Marketing Strategies For Realtors
In order to begin tapping into the broader market, you need a strong website for your practice. You need to build up a database of contacts, too. All of the most successful realtors have a website that stacks up nicely against the competition. Your profile page on a broker's website is a nice start, but you need your own personal website as a real estate agent.
Your personal real estate website is going to help brand you as a trusted realtor in the area, and it can also be a huge lead generator. What are some of the best elements to incorporate into your new website?
First and foremost, it is always important to both understand and deploy the most up-to-date search engine optimization strategies. Make sure all property descriptions incorporate the right keyword phrases, and that they are also unique and interesting. You want to provide comprehensive information about each neighborhood that you service, too. Make sure you have call-to-action buttons in the right places, and your site needs to be mobile-friendly as well.
Provide free resources, including a monthly newsletter and property listing updates. Make sure all pictures on your site are professional, and always include informational videos. The best realtors tick all of those boxes, ensuring their clients have everything they need. They also make it easy for clients to contact them, providing multiple avenues for communication.
Social media is your friend in this day and age. These types of platforms can help you spread the word much faster, multiplying your reach as posts get shared and you build your network. Innovative posts help to spark interest among potential buyers and sellers. You can build up quite the following, and your social media presence can also send people directly to your site.
There are agents out there that use social media to serve up endless property listings. The best realtors use their social media presence a little differently. You want to feature your listings on your website for the most part. Use your social media presence to creatively drive potential clients to your site. How you do so is by pitching yourself, and you must do it consistently. Provide those share buttons for listings on your website. This helps visitors share your listings for you.
Traditional print advertisements are also very important when it comes to real estate. This means you need professional business cards. You also need nice yard signs, and you may want to invest in other print materials, too. For example, what about a buyer's guide or a seller's guide? What other types of print materials could you offer to clients?
What about postcard updates? Postcard updates to clients help with agent retention and word-of-mouth leads. Any printed brochures and fliers need to be of the highest quality, too. You can make these types of materials available at open houses and other types of networking events.
Make sure that you are a member of important national organizations, too. Joining up with these important organizations grow your network and brands you as one of the most competent professionals among your peers.