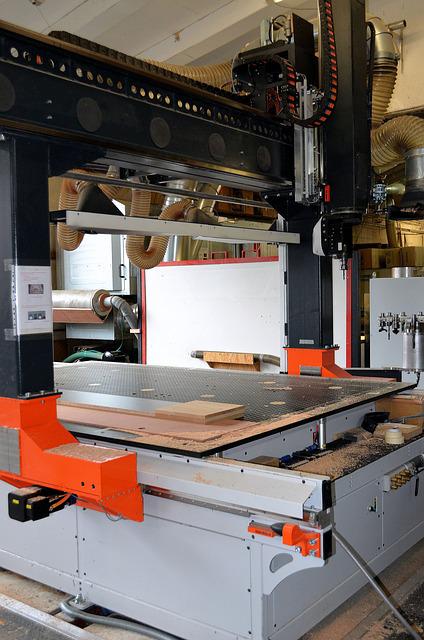 You Are at the Centre of It All
The people who will be living in your bespoke kitchen are the most important part of it. Your designer will want to know what you need from the room. Not just your individual requirements and family dynamic, but also your lifestyle and personality.
The designer will want to know how you plan to be using the room on a daily basis and how this is likely to differ for special occasions. You can expect them to ask questions such as: Do you usually cook as a couple? How many individuals will be in the room? Are there any pets or children to consider?
Simple practicalities also matter a lot. You need to be able to reach all the cupboards, whether high or low. Any disabilities or other specific requirements should be catered for.
Practical Solutions
You will never come across two homes that are exactly the same, and no two kitchens should be the same either. A bespoke kitchen fits perfectly into the space you have, just as though it has been there forever.
Uneven walls, awkward spaces, and supporting columns can cause a real headache for the standard kitchens. With a tailored approach, however, it will be possible for you to make the most of these features.
Space Maximisation
Storage is often a priority for many homeowners. A bespoke design will consider the kitchen equipment that you have and how you use it. Each item will then be allocated its own space, whether that's tucked away or on display. In terms of maximizing space, if you are interested in upgrading your kitchen looking at custom kitchens options could be right for you.
When it comes to bespoke kitchens, there are virtually limitless storage possibilities. All units are usually fully customisable and may include different configurations of drawer partitions, in-cabinet drawers, shelving, pull out shelves, dispenser units, and plenty more.
Perfect Colour Matching
When it comes to kitchen colour schemes, there are definite trends, with blues and greys being current favourites alongside traditional natural wood textures. The great thing about bespoke is that you don't need to be limited by whatever the high street stocks or even by current trends.
Finishing Touches
It is usually the small details that usually make bespoke kitchens really stand out. Your kitchen designer will consider all aspects of the room to make sure that the right choices are made for your needs.
With the bespoke design, you aren't tied to using just one supplier for accessories such as flooring and cabinet handles. It is thus possible to ensure that every aspect of the room is tailored for you. Lighting is an important aspect of this, whether it is task lighting, ceiling lights, or even running strips of colour-change lights along the plinths.
A bespoke design considers the fact that it isn't just cooking that happens in the kitchen. Electric sockets, for instance, are not just for kitchen appliances. They are also required in seating areas and perhaps even in cupboards to keep the phones that are charging out of sight. A good design also considers smart technology along with ways to incorporate those controls into your room subtly.
Simple and Smooth Installation
Your bespoke kitchen will be assembled in the workshop and then installed on-site. It is not a quick job and you can expect craftsmen to be in your home for several weeks making sure that all aspects of your new kitchen are perfect. However, the results will definitely be worth your wait.