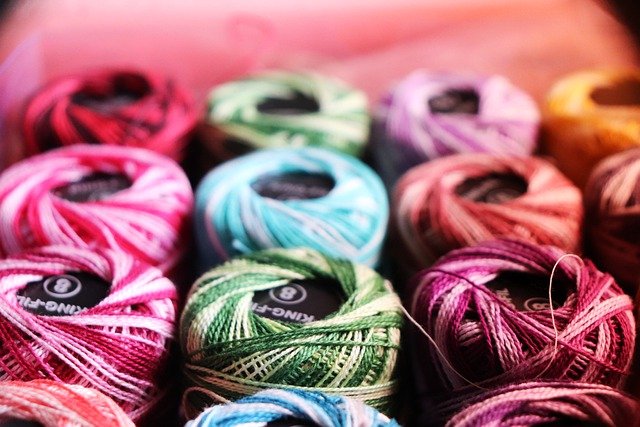 It's not uncommon for people to think that following trends religiously translates to good dressing. However, this could not be further from the truth. In our opinion, blindly following every fashion trend will only end up making you look like a character with a poor taste of style. In addition, it is a quick way to spend money unnecessarily.
The secret to keeping your menswear self-respect is the ability to differentiate between future classics and fleeting fads. So, to steer you in the right direction, we have carefully selected and listed some of the menswear trends to consider adding to your wardrobe in 2021.
From the continued trend of widening silhouettes to the comeback of florals, these menswear sartorial movements are worth a closer look this year. If you are looking for custom leather gloves then see here.
Florals
A throwback to the 70s is undoubtedly one of the overarching trends in the past couple of years, and there is no sign of it slowing down this year. For the summer season, it presents itself as floral prints, which is actually more wearable than it seems.
Everyone from Burberry to Tom Ford has been spotted rocking bold florals onto vacation shirts, shorts, tailoring and more. However, it is advisable to keep it simple with one statement piece per outfit. This will ensure the rest of your appearance looks nice and subtle.
Relaxed Tailoring
Moving further into 2020, breezy silhouettes continue to dwarf the slim, form-fitting cuts. Relaxed tailoring is a return of styles common in the 80s and 90s and although it's not everyone's cup of tea, it has been up for a while now and can actually look good when done properly.
If you are looking to indulge in the wide side, our primary advice is to visit your local tailor. Relaxed tailoring can be flattering, but only when done right.
Gorpcore
The great outdoors and high-fashion became intertwined years ago their relationship never stopped. Fashion journalists gave it the term "gorpcore", gorp being an informal term for a mixture of nuts and dried fruit. Regardless of what you wish to call it, this trend seems like it's here to stay.
Recently, we have witnessed collabos such as The North Face and Gucci and Palace with Arc'teryx, further cementing high fashion's relationship with the outdoors. If you are looking to get involved, however, we would suggest incorporating that odd outdoor-inspired piece into your attires here and there, rather than taking the full-on mountaineer cosplay.
Camp Collar Shirts
The conventional collar short sleeve shirts tend to have the undesirable "boys down the pub" undertones for some people. However, this spring/summer alternative brings a stylish appeal to the table. Camp collar shirts have been trending for years now and so, you can be certain that you can keep them in your wardrobe for long.
The lapel style, flat collar lends a subtle focal point to what would otherwise look like a bland shirt. It's perfect when matches with tailored swim shorts as you enjoy your lunch and drinks at a beachside restaurant. In 2021, be on the look for long-sleeve versions as brands attempt to make a twist on this trend.
Raw or dark denim has been a long approved men's fashion staple. However, when the hot season kicks in, it stops being practical. Fortunately, this season's trend has a solution to this problem. It is a bit lighter, looks more casual and matches almost any attire. Mid-wash denim was seen everywhere in the menswear collections and it seems that this trend is here to stay.