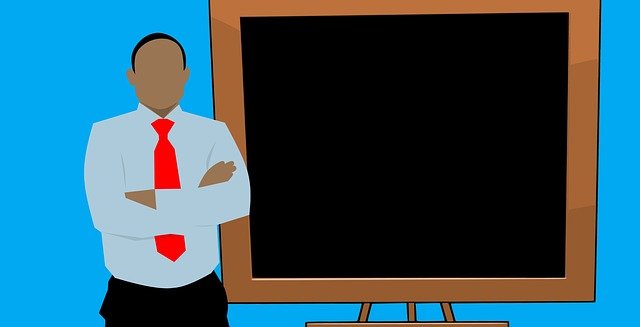 The link between employees and employers is the human resources manager. For this reason, they are responsible for different aspects of an organization. This means that the roles of HR involve both dedicated and general tasks. However, responsibilities differ based on the industry and employer's requirements. Nevertheless, the three common HR manager titles include:
• Training And Development – They are in charge of creating opportunities for training and development for both current and new employees.
• Recruitment Manager—Is in charge of hiring and managing employees.
• Implementing the Desired Direction — The HR manager is in charge of implementing the HR department's desired direction.
NOTE: The human resources manager serves as the link between the employer and employees. As such, they are required to touch on different aspects of the organization and implement the direction the organization has decided to follow.
HR Managers' Duties and Responsibilities
They primarily work as generalists, overseeing multiple areas. When it comes to a larger organization, they may be tasked with a specific task, such as overseeing a team of other HR specialists. It does not matter how the business is organized; the HR manager's responsibilities include:
• Recruitment and Staffing – They are responsible for attracting, interviewing, and selecting the right candidates that meet the organisation's needs.
• Job Analysis – They are in charge of defining responsibilities as well as the nature of the required position. This also involves identifying the knowledge and skills necessary.
• Workforce maintenance – They are in charge of dealing with worker safety, health, and other issues. They should also ensure the business abides by the federal workplace laws.
They are in charge of establishing a communication system and maximizing human resources.
• Conduct performance appraisals: They are responsible for evaluating employee performance and providing feedback. This will be used in determining promotions, termination of employment, and salary increases.
• Development and training — They are responsible for evaluating a worker's educational needs. As such, it will help identify the programs needed.
• Inclusion, equity and diversity – They are responsible for developing policies and procedures that ensure all employees, candidates, and customers are treated fairly and without discrimination.
• Employee recognition – They are in charge of creating programs to recognize and reward employees for their accomplishments. This will motivate employees to maintain high-performance levels.
What Are the Entry-Level HR Careers?
A bachelor's degree is needed. The best thing is that it is possible to qualify for an entry-level position for a company like HR Talent with an associate's degree and other education and experience advances. The following are the starting positions: –
They are in charge of things like posting job ads, keeping personal records, and assisting new hires.
II) Benefits coordinator – They are in charge of administrative tasks such as vacations, sick days, retirement plans, and insurance.
III) Payroll Clerk – They are in charge of gathering and calculating data to ensure that employees are paid correctly and on time.
IV) Recruiter – They are in charge of the day-to-day tasks of attracting job candidates. However, it is important to note that they are not responsible for making hiring decisions.
What Are The Qualifications For HR Managerial Roles?
A bachelor's degree and about three years of professional HR experience are the basic qualifications for a human resource manager. The titles include:
I) Compensation and Benefits – They are in charge of creating salary structures, evaluating jobs, and creating benefit plans. This task involves labour laws, organizational regulations, and protecting the welfare and health of employees.
II) Employee Relations Manager – They deal with problems related to management and the workforce. This involves consultations regarding new and existing policies, worker contracts, negotiations, and complying with workforce regulations.
III) Human Resource Managers – They are responsible for developing the overall programs and strategies regarding recruitment, training, and dismissal of employees. They are responsible for organizing the workforce to comply with the organization's objectives and goals.