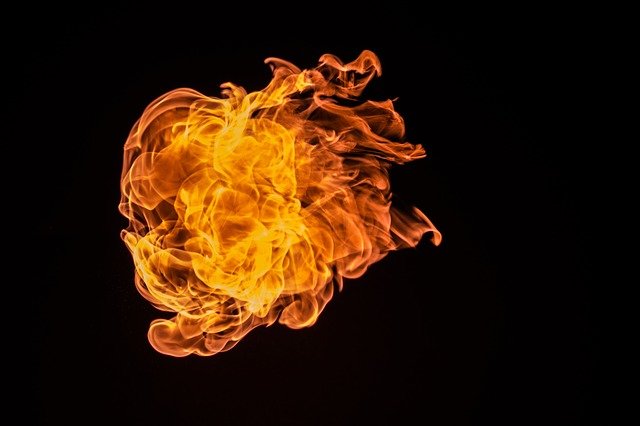 Not all homes in the UK have access to mains gas, and these properties need to look for alternative ways to stay warm. One of the reasons these houses don't have mains gas is they are located in isolated parts of the country. These houses have two options to keep warm – either by using oil boilers or LPG, but they have to rely on their suppliers for both these options. So what option do they have apart from LPG and oil boilers? According to a recent stat, out of the 2.2 million homes in the UK that use electric heating, most people are shifting to electric radiators. However, some homeowners are still sceptical about using electric radiators because they believe in rumours about "going electricity." It's wise not to focus on those conflicting opinions. Instead, go through this guide to know everything about electric radiators and how they work.
How do electric radiators work?
Electric radiators are standalone units containing either dry elements that heat up and spread the warmth in the room or thermal fluid that transfer warmth in the air. They are similar to central heating radiators, but they don't require a network of pipes to deliver the heat. Approximately two-thirds of the heat generated from the electric radiators come from convection and one-third through radiant heat.
Although you may find other electric heating systems available, they aren't similar to electric radiators. Here are a few alternatives to electric radiators that you may try:
• Fan heaters or blow heaters heat up the air and spread it to different corners of the room using an exposed wire element.
• Apart from fan heaters, convection heaters can also be an alternative. These machines also warm up the air using an exposed wire element, but instead of relying on moving parts, they make the most of the rising and falling of warm air to distribute the heat.
• In addition to fan heaters and convection heaters, people also use infrared heaters that emit warmth through infrared heat or radiation. This system focuses on heating the surfaces and walls to make the rooms warm.
Although these products use different methods to produce heat, they follow a similar mechanism – the electricity they draw from the walls gets converted into heat energy. You may say that electric radiators also have the same mechanism, so why are they different from the others. Well, the controllability of electric radiators plays a crucial role in how they operate. If you would like to know to replace gas boiler with electric then see here.
There are two reasons why electric radiators are different from other heating systems: first, they come with digital weekly programming, and second, they have precision thermostats that allow you to accurately manage their energy usage, thus cutting down your electricity bills. A few advanced models also have Wi-Fi facilities that let you manage multiple heaters from your mobile phone or tablet. You can use the heating app on your device to access different features like keeping an eye on energy usage and finding different ways to save energy and eventually save money on your electric bills.
Switching to electric heating
Renewable energy is the need of the hour, and electricity is the best option for a sustainable future. It doesn't have harmful emissions and inefficient combustion, similar to a gas boiler. Instead, it provides controllable warmth without any maintenance costs.
On the other hand, central heating isn't the most efficient as it can break down at the wrong time. Many people say that the biggest strength of central heating is it derives heat from a single source. Unfortunately, that's also one of the biggest drawbacks, as the entire system comes to a standstill if the boiler doesn't work.