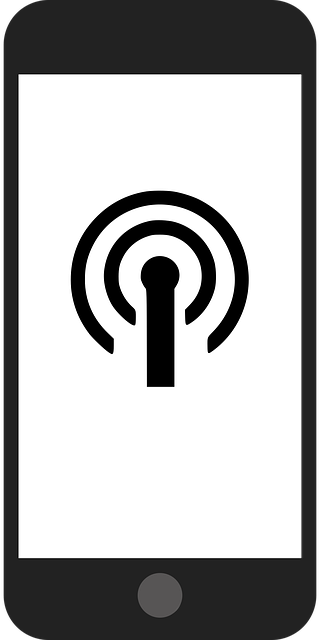 Also referred to as a repeater or amplifier, a cell phone signal booster is a system made up of three primary components- interior antenna, amplifier, and exterior antenna, all of which work in tandem to boost cellular reception through wireless means. This read will look at the different types, how they work, and the reasons behind weak signals
Analog Signal Boosters
Most amplifiers, even in this day and age are the analog type. They utilize traditional technology to amplify mobile carrier frequencies. In some cases, there are referred to as Bi-directional amplifiers/repeaters of BDAs in short. Also, they are often sold together with wideband or broadband amplifiers, an outdoor antenna, and a kit.
Under the law, most localities are required to have this kind of booster in order to enable first responders to stay in touch with various areas and facilities for emergency situations. Bi-directional repeaters are utilized both for two-way radios and cellular phones.
Also, it is probably worth mentioning that different phone companies have their own signal booster, for example, 3 have its own three signal boosters.
Smart Signal Boosters
As the name implies, this is a relatively new form of wireless cellphone signal booster that utilizes all-digital baseband processors that clean the coverage before rebroadcasting. Compared to their analog counterparts that come with at most 70 dB gains, these types of boosters feature over 100dB gains. They come at a higher price, but feature appealing features including an internal donor antenna inside the booster box, no need for outdoor antennas, and are plug and play.
Why is Your Signal Weak?
There was once a time when cellular coverage was tested in a New York area full of 100 feet deep white and red pine, their signal amplifier was able to overcome the different obstacles common in rural areas across the country. The result was a reliable cellular reception and both voice and data reception from different carriers were improved. Here are some of the reasons behind weak signals.
Distance Between Your Location and the Cellular Tower
One of the primary reasons behind weak cellphone reception is the distance between the cellular tower and your location. Basically, the closer you are to the tower, the stronger the signal. The opposite is also true.
Outdoor Interferences
It is also possible that interferences from outside could be affecting your signal. Keep in mind that cellular signals are radio waves, which tend to be obstructed significantly, given the distance they cover. Ideal radio waves transmission calls for a clear line of sight to the cellular tower and so, if there are mountains, skyscrapers, trees, hills, billboards, and elements like rain, thunderstorms, and snow, you can expect signal interference.
Indoor Interference.
Internal interferences are also another aspect that results in weak cellular signals. These can be numerous things including conductive materials that weaken or block incoming signals, thick building materials such as layers of thick concrete and bricks, metal and glasses, radiant barriers as well as electronic and magnetic clutter. The signal outside could be great, but all the above can be factors leading to its weakening when inside.
Certification of Repeaters
Nowadays, in both the United States and Canada, all cellular signal booster repeaters need to be certified. This means they need to function as indicated or required; extend the range of the signal or deal with reduced cellular coverage. In Canada, the Industry Canada (IC) is the body responsible for ascertaining this happens, while in the United States, the body mandated with testing and certification of all cellular boosters is the Federal Communication Commission (FCC).