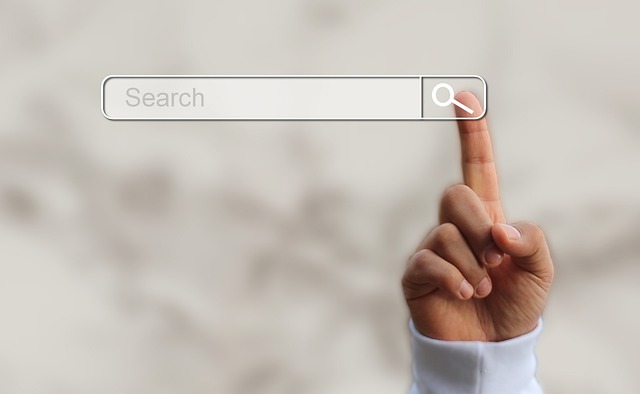 Use SEO Traffic To Create First-Party Data Hubs
Soon, third-party cookies will become a thing of the past. Even Google intends to retire them at some point in time. Businesses that want to survive this shift need to build their own first-party data hubs by using all incoming information sources they can. Such data can make a solid foundation for sharply targeted marketing activities and tactics. As a side benefit if you are in Hampshire check out 'SEO agency Hampshire'
Incoming search traffic will play a very important role in building these data hubs.
SEO is one of the most effective ways to build a solid online presence for your business and attract a targeted audience to your website. Once you capture this audience, you can turn these users into qualified leads and eventually into paying customers by using email marketing, remarketing, and other such methods.
The right moment to start building your first-party data hub is now. This will be one of your best tools to help your business thrive and get ahead of your competitors.
Improve The Loading Speed Of Your Websites
Page speed plays a major role in the present and the future of SEO.
The average internet user has an attention span of fewer than six seconds. Moreover, many of them access the web from their smartphones, so they can't wait for slow web pages to load. Google's Core Web Vitals are already part of their ranking factors, so it's easy to understand why companies need to ensure their websites are lightning-fast.
The Core Web Vitals from Google rely on the following parameters to assess the quality of a website:
The loading speed of the largest element on a page
The number of elements that move around as the page loads
The time required for a web page element to respond to a click
The main point here is that Google assesses the time people have to spend interacting with your content. They want to know how long it takes search engine users to find the information they need, once they land on your website following a search query.
Page speed will be part of Google's search ranking factors in 2022, as well, so you should keep monitoring and improving yours on regular basis.
You can monitor your page speed in-house and implement quarterly actions to optimize it. If you don't have the resources to do it, you may want to hire a third-party service to help you.
Update Your Existing Content
All websites publish SEO content today. They do it just because it works. Nevertheless, refreshing existing SEO content can also help maintain those hard-earned rankings or even boost those pages to the top of SERPs.
Refreshing old and outdated content can help you improve rankings, traffic, and revenue. Furthermore, you'll make the most out of your initial investment in creating this content.
Optimize Also For New Search Environments
Text searches are available for ages, but now people can also use voice to search for things they need. Apps like Google Lens allow users to search for images. Use these novel search environments to your advantage by optimizing your website for them. You can drive additional traffic to your pages, and therefore boost your revenue.
If you want to know more about these new ways of searching the web, you can check out our other articles in this series.
Focus Your Content On Search Intent
Focusing on user search intent is the first and foremost thing you should focus on in 2022. If you want to make the most out of your SEO efforts, ensure that your pages provide the answers search users are looking for.