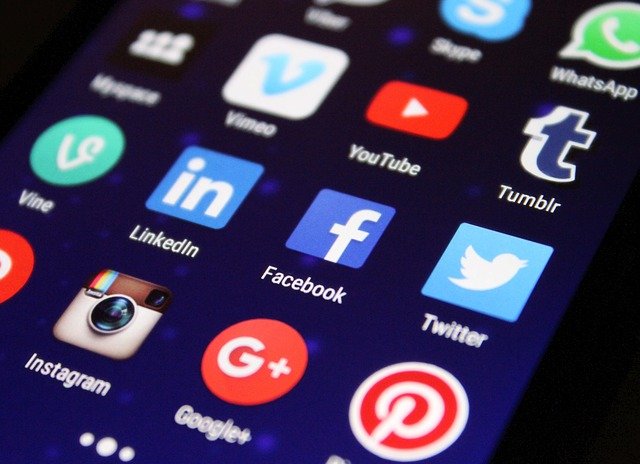 Are you searching for the easiest way to improve your personal or professional life? Would you like to interact with people that are like-minded on a regular basis? Networking groups might be the answer you are looking for.
It is possible that you may not be able to find one that you like, which is why organizing your own might be the best idea. If you can create one, this would be a fantastic platform to both conduct business and also promote yourself while you are helping other people.
By following these simple eight steps, you can create a networking event that will open the doors to many others that are just like you looking for opportunities that you can provide. I would highly recommend you see 'ONLE Networking'.
Determine what your actual purpose in life is
Networking groups are fantastic platforms for focusing on niche topics. If you have always wanted to have a platform or you could interact with people in a specific industry, even entrepreneurs, you can do this with regular individuals and business owners. You may simply want to make friends where you have had done before.
If this makes sense to you, you will need to set one up and find ways of getting the message out about your event. You need to sell your event to everyone that attends. An example of this would be creating an event for media professionals that will motivate them to attend by talking about how you can help expand their business.
Choose a format that works
When you start to do networking workshops, you can choose to be casual, but it really just depends on your audience. If you are familiar with places like local pubs, you may invite people there, but you do need to encourage them to attend.
Speed networking is something that you may want to offer each participant at the meeting which will allow them to speak for a couple of minutes at a time. If it's a smaller group, you can sit down for a meal, or even over a large conference table, to interact with those that are attending. Facilitating networking, such as at a cooking class, or a hike could be very beneficial for you and even your business. You can have workshops that will allow you to speak, plus your participants can be incentivized to attend.
Know What Your Budget Is
If you are trying to set one up, but you don't have a lot of money, you may want to consider how you will pay for the venue and the refreshments he will provide. Offering your event is one thing, but paying for it is completely different, which is why you may want to sell access to the event itself. You can generate money through ticket sales, and thus you can finance every subsequent event through ticket sales and sponsorships. If you have other businesses that will be attending, you can raise funds through them, as long as they are relevant to the audience you are trying to attract.
Never be afraid to charge for admission; once you do this, you will be able to lead others, and also charge more later on. Selling tickets is the best way to not only finance everything but also reduce the number of people that do not show up.
Choose the Best Venue Location
Smaller budgets will often dictate choosing free or low-cost locations which could be a pub or community hall, but you may want to consider other options.
Choosing an unusual spot to hold your venue could be beneficial and dramatically impact how many people signed up. Venue managers are always benefiting from these types of promotions, plus you can network with different groups and offer opportunities for individuals and businesses to get involved.
After you have set up your networking group, you can also consider hosting events at the business locations of your members – this will enable them to see what is happening behind the scenes.