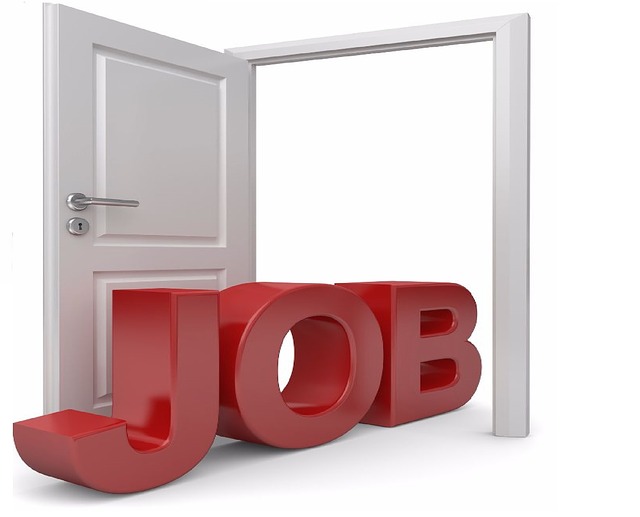 As per my experience, here is a list of hard but necessary steps to take after losing your job:
Allow Yourself To Experience All The Accompanying Emotions
It s normal to experience a variety of emotions once you have been let go by your employer. You may feel angry when you remember all the time you devoted to your former job and employer, excited that you no longer have to live your life in accordance with a set schedule, and even frightened at the thought of no longer having a regular source of income.
You should recognize that all this is normal, and avoid getting too caught up in any of these emotions. However, you need to refocus your mind and move on – this being the hard-hitting, but real, part of the situation.For anyone who may be looking for a recruitment agency I would highly recommend you check out 'The Recruitment Lab Brighton'
Numerous employees lost their jobs in the case of both of my layoffs. We came together and in support of each other shared leads, motivated and empathized with each other along the way; just as the old saying goes, misery loves company!
You can keep those negative feelings from taking control, find inspiration and comfort by speaking to a professional or join a group if you find yourself struggling and all alone.
Extra Tip – Instead of focusing on what happened, focus on your next step and where you want to go. To put this into context, if you enjoyed working with customers in your previous job, and miss this engagement, talk about your desire to find a similar role in your next job. That is better than simply complaining about your previous job, and the difficulty you might be having paying your current bills – which may drive you into a desperate situation, looking for whatever might come up.
Come Up With A Budget To Sort Out Your Finances
Information is power, even in cases involving the awkward subject of money. To avoid building up debt when you can least afford it, you should come up with a way of ascertaining what you already have.
The decision on whether you need to make some budgetary adjustments, as well as the size of those adjustments, is dependent on the size of the difference between your lost income and the amount you receive as unemployment or severance pay. You can organize all this with this budget worksheet.
I realized I had to make some changes when I was forced to take a break and evaluate my finances. From doing exercise at home instead of the gym and borrowing books from the library to going out less, I started by making a few small-budget cuts. This not only encouraged me to find a new job swiftly but also gave me the feeling that I was preventing the escalation of the hat as already a dire station.
Personal Development Is Key
It takes money to make money. So while you may not see the sense in spending money when you just lost your job, it is important to invest in your personal development.
Take the opportunity to take a course that can actually enhance your chances of getting a new job. On top of offering me a positive outlet, I also found that taking a few writing workshops during my time out of a job also helped improve my self-esteem. I also got a reason to dress up and look presentable again, thanks to these classes.
Consider the cost of seeking the guidance of a career coach or any professional assistance refining your resume as an investment in your future. Get yourself a new outfit and revel in your newfound confidence once you have got yourself an interview.