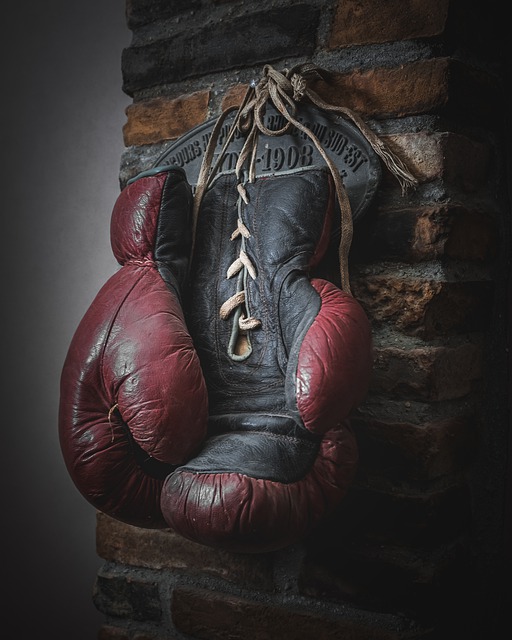 Physical benefits offered by boxing training
So let's begin with the major one: boxing training's physical benefits. It is clear that boxing on a regular basis will positively affect your body. But how can know exactly how your body will be impacted by boxing training? If you are just looking for a personal trainer to hold the pads up for you then do a google search to see what you have in your local area, for example, if you live in Woking then search 'Woking personal trainer'.
Improved Cardiovascular Health
Fitness experts, doctors, and almost every other health authority are constantly telling us that it is essential to take good care of our hearts to protect against both common illnesses and heart diseases and to stay healthy overall.
To keep your heart healthy, you need to do cardiovascular exercise on a regular basis. The NHS recommends that should do 150 minutes or more of moderate aerobic exercise per week.
Boxing is an excellent form of cardio exercise. Your lungs work hard and your heart gets pumping so that more calories are burned and a fat-burning threshold is reached. Cardio exercise puts extra stress on your body in a managed and safe way. This results in your body's systems receiving beneficial changes to support these increased exercise levels.
So no matter what type of exercises you do while you are training, as long as your heart rate is kept up your cardiovascular health will improve and you will benefit ultimately from having a healthier heart overall.
Increased Overall Body Strength
It is fairly clear that professional, top-of-the-game boxes are very strong. You need to be in order to be able to land a knock-out punch. However, have you ever considered the amount of strength that you use while you are training?
Whether you are practicing your footwork, running circuits, working out with a punching bag, or sparring, you are drawing on the reserves of your body to perform the activity.
A standard training punching bag typically weighs about 25kgs and during a training session, you might hit it hundreds of times. So you easily see the amount of strength that you need for boxing training.
One of the best things about boxing training is to complete every exercise you need to exert strength and at the same time, you are getting stronger. Practically all boxing training exercises will help to build your strength up throughout your whole body, from your core and arms to your legs and glutes.
Improved Hand-Eye Coordination
While you are inside the ring punching your opponent, your eyes and fists need to work together in perfect harmony. Just one misdirected punch or wrong move and a right hook may hit you that will send you down to the floor.
Fortunately, one of the benefits offered by boxing training is it improves your hand-eye coordination. Punch combination drills can help train your arms to punch to hit from the right position and angle to build muscle memory which is critical inside the ring.
So whether you are sparring with a partner, working out on a punching bag, or shadowboxing, make sure you don't just blindly strikeout. You should have clear targets set for where your punches will land. When you train in that way, it will help to develop your hand-eye coordination.
Hand-eye coordination is not only useful for boxing. It also helps to develop fine motor skills that are invaluable for many different daily activities like holding a pen, buttoning clothes, and many other types of actions.
This may not seem like a problem right now. After all, you have been dressing yourself since you were a young child. However, as we age, these actions become more difficult, so improving your coordination right now can pay off in the future.